MAIN STREET IN STAMFORD AND MILL HILL IN BRIDGEPORT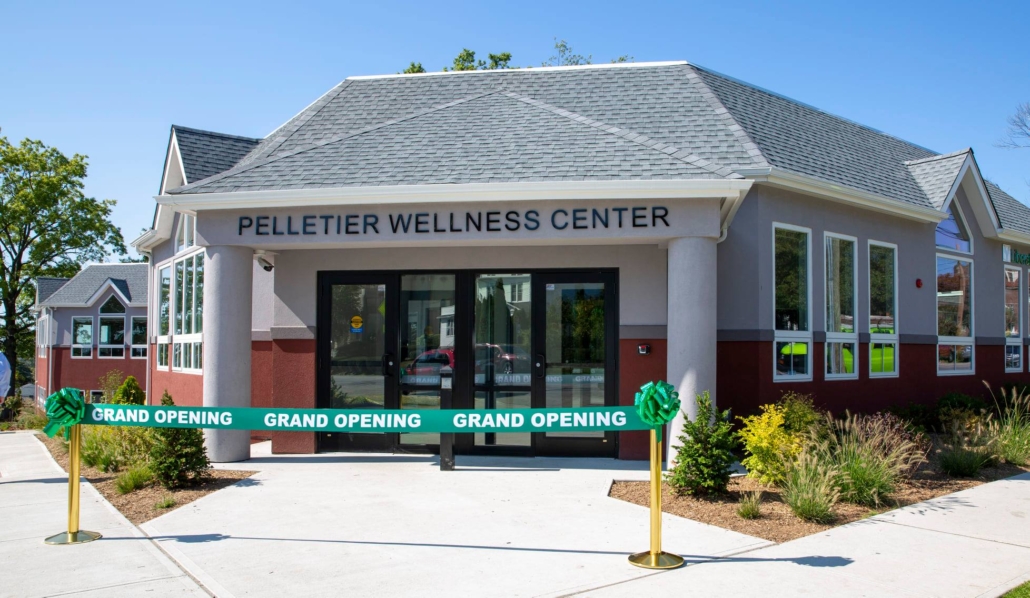 Liberation's Outpatient Programs provide treatment services 6 days per week including:
Individual and Group Counseling
Family Therapy
Support Groups Facilitated by Recovery Coaches
Relapse Prevention
Intensive Outpatient Treatment (IOP)
Medication Assisted Treatment (including Buprenorphine, Vivitrol and Methadone)
Mental Health Services
Services are focused on helping each person we serve achieve and maintain recovery for life. Individuals are encouraged to cease drug use and improve their quality of life by making behavior changes such as re-connecting with family, stopping illegal activities, becoming gainfully employed and addressing health issues. Based on a harm-reduction model and the effort to reduce overdose deaths, those we serve are provided with the information, tools and support to stay safe regardless of their readiness to abstain from substance use.
Liberation Clinic in Stamford is the only federally licensed Methadone Clinic in the City of Stamford.
To learn about our Outpatient intake and admissions process, please call 203-953-3367 (Bridgeport) or 203-391-7940 (Stamford) or email admissions@liberationprograms.org.
YOUTH AND FAMILY RESOURCES
Liberation Programs' Youth and Family Resources provides outreach to schools and youth groups to strengthen and promote youth resiliency as well as offer help and support for families who are at a loss as to how to cope with a loved one's addiction.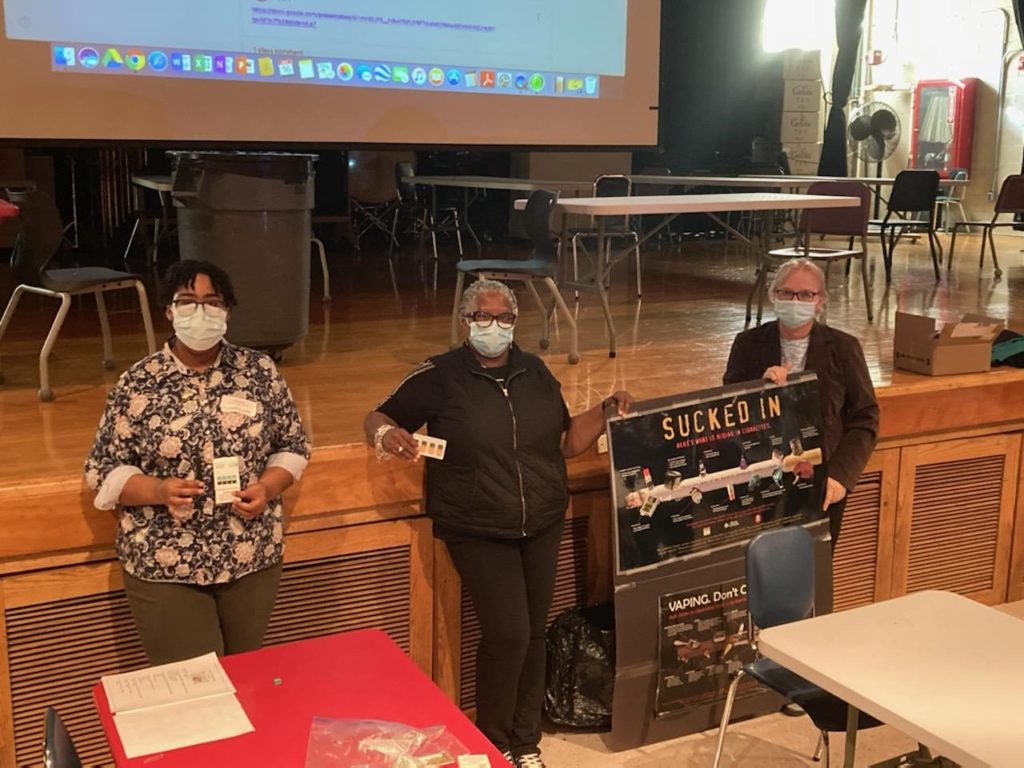 The goal is to combat the persistent threat of substance misuse which often begins in the teen years. Addiction crosses cultural, racial and economic lines making it a pervasive threat throughout our state. Liberation Programs has offices at the YMCA of Greenwich, on campus at Greenwich High School, and at Staples High School in Westport.
For more information about Youth & Family Services, please contact Maggie at 203-399-2206 or email Maggie.Young@liberationprograms.org.
For information about our Schools and Counseling Services at Westport's Staples High School, please contact Ally at 475-333-4131 or email Allison.Kernan@liberationprograms.org.
For information about our Schools and Counseling Services at Greenwich High School, please contact Heidi at 203-399-3664 or email Heidi.Mangines@liberationprograms.org.