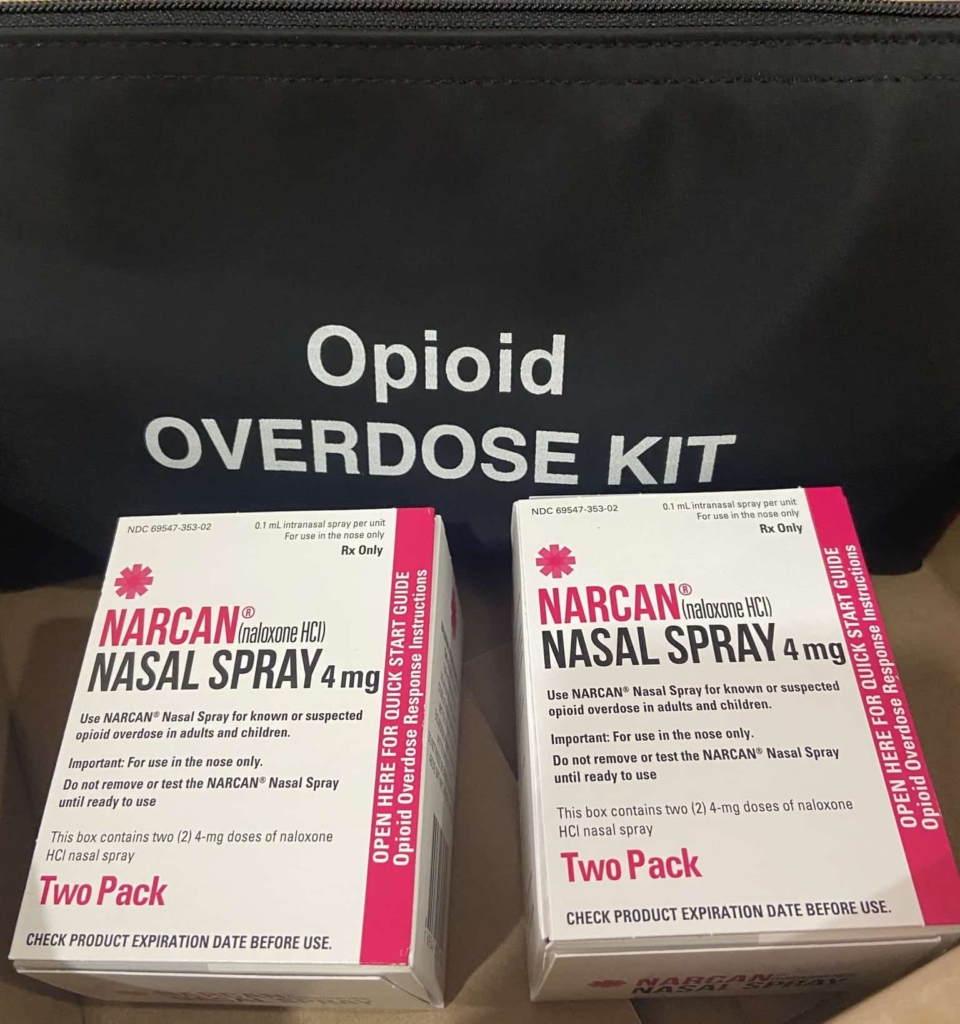 Opioid Overdoses can be reversed. Naloxone ("Narcan") can be used to reverse an Opioid Overdose and is available without a prescription. Naloxone is safe to use and has no effect on someone without opioids in their system. Connecticut Good Samaritan Laws protect those who administer Narcan or seek medical help for someone who has overdosed. Don't be afraid to call 911 for help!
Liberation Programs offers Narcan Training, in-person and virtually, and all participants receive FREE Narcan. Contact us at info@liberationprograms.org if you are interested in Narcan training.
Read:

Are you seeking Inpatient Treatment for Opioid Use Disorder (OUD) but your insurance doesn't cover it or you don't have insurance? Scholarship beds may be available for individuals with OUD whose insurance does not cover inpatient treatment. Reach out to us today to learn more: info@liberationprograms.org or call 855-LIB-PROG.