This week, Liberation Programs lost two members of our extended family.
Mrs. Ann Isaacson, 91, passed away on Tuesday, April 7, 2021.  Ann dedicated her life to serving her community, especially children and families.
In 1978, Ann joined Liberation Programs at the Stamford Clinic and spent 25 years working for us, time that her daughter shared she treasured.  Additionally, Ann was the Chair of the Board of Social Services in Greenwich as well as time spent with the Greenwich YMCA and the Greenwich United Way.  We are grateful for Ann's dedication to us and many other organizations in the area.  Our thoughts are with her husband, children and friends during this difficult time.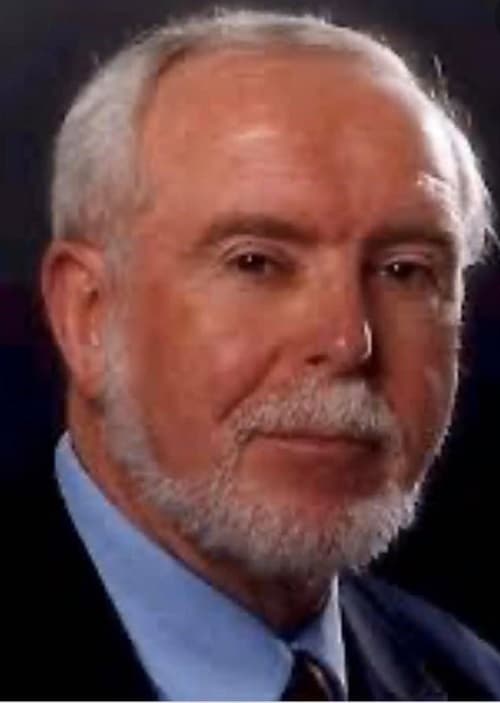 Dr. Thomas Kirk, Jr. passed away on Friday, April 10th as a result of the Coronavirus.  He truly was an inspirational leader in the field of addiction treatment and recovery.
He was the pioneer of the recovery-oriented system of care and an advocate for those whom we served.  Dr Kirk was past president of Liberation Programs for 5 years before becoming the Commissioner of DMHAS for 14 years. Thanks to Tom's vision and leadership, Connecticut is a leader in the country in treating those with mental illness and substance use disorder with dignity and respect.  Tom's legacy will live on through all of us in the Recovery community and the infinite lives he touched.  Our thoughts are with Tom's family and friends as they deal with this extraordinary loss.